We specialize in:-
Intruder Alarm Systems – Domestic, Commercial, Industrial
24 hour, 7 day Security Monitoring
Closed Circuit TV Systems
Access Control Systems
Security Intercoms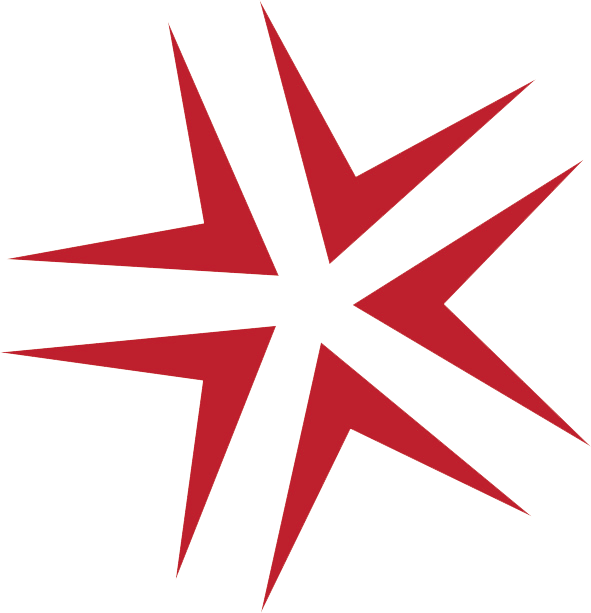 Telectrics can offer integrated systems to suit your needs whether it be Domestic, Commercial or Industrial. Telectrics systems are monitored by a Grade 1 Security Monitoring Centre in Brisbane.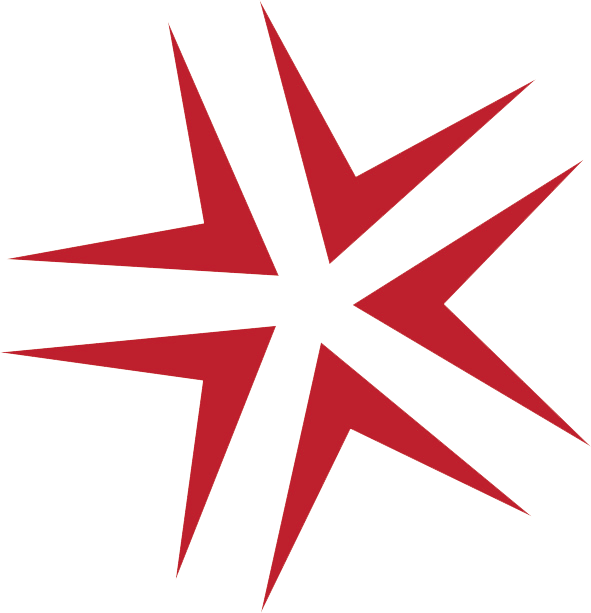 POLICE are struggling to cope with 450 break-ins state-wide each week that are shattering the lives of victims and their families. Courier Mail 2/12.At Telectrics your security is our priority and are active in discouraging intruders from entering your premises by appropriate equipment and signage.
You can significantly decrease your risk of burglary with a combination of a security system from Telectrics and other common sense steps in place.
We can provide perimeter protection to your home along with panic buttons so as you can have peace of mind whilst home at night and while you are away with 24 hour monitored alarm systems.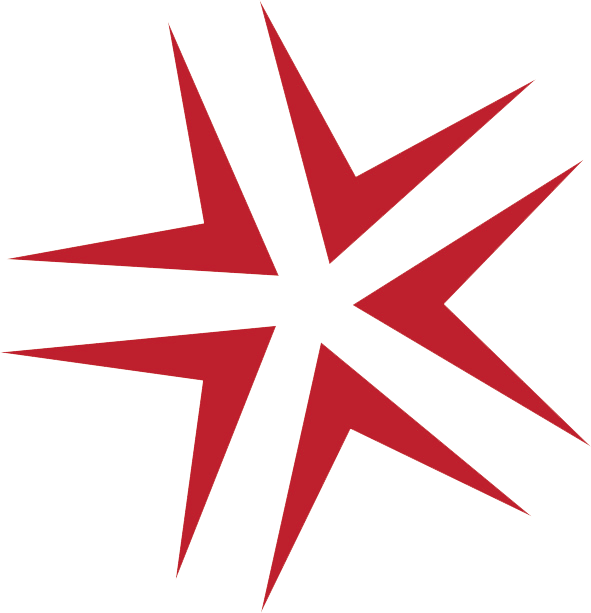 Hardwired and wireless systems.
Internal Protection with PIR and Dual Technology Detectors.
Panic Buttons
24 Hour Security Monitoring of your system.
Open and Closing reports for your premises.
Land line or GPRS monitoring.
We have industrial trained technicians in Inner Range Concept and Integrate systems, Challenger Security Systems, Protégé Systems, CS Access Systems and other large commercial security systems.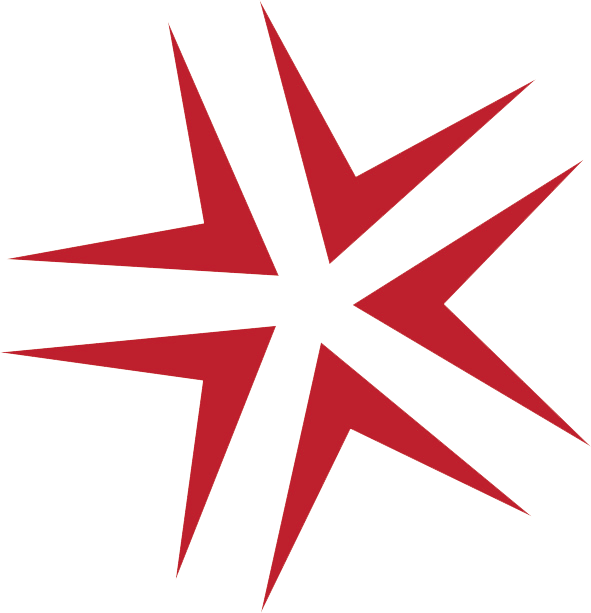 Commercial and Industrial Security
Telectrics will design a security system tailored to meet your needs to protect your business from intrusion that could result in expensive property loss and damage.